It is a kind of candy with Pseudo-medicinal properties that was formulated for the first time in Iran by Zarin Taba Company in 2000. After obtaining manufacturing and distribution licenses from the Food and Drug Administration and creating processes and producing this product, it entered the market. Zarin Taba cold candy contains significant amounts of flavorings, natural extracts, eucalyptus, mint, and vitamin C. It is very effective in improving the early symptoms of colds such as nasal congestion and dry cough. In addition, this product is refreshing, anti-inflammatory for the throat and mouth, and a respiratory deodorant. Zarin Taba Company, in line with its social responsibility and covering the demand of dear consumers suffering from diabetes, 2003, obtained a license to produce cold sugar-free candy from the Iran Food and Drug Administration (IFDA) to produce cold sugar-free candies.
Zarin Taba finally added (diet candies) to the production system. To be a good part of the health market.
The benefits of cold candy
This candy with all the properties it has.
Creates a sense of freshness and goodness.
In the following, we will mention its uses and benefits in more detail.
Throat healer
Cures sore throats and coughs caused by colds and flu. By consuming this product, the severity of pain can be reduced. An observational study showed that cold candy for 2 hours can help to relieve the mentioned cases that are related to the throat.
Breath freshener
Cold candy, along with other Zarin Taba products, has a high deodorant power and makes the mouth feel fresh after consumption.
Supply of vitamin C
This product meets the body's need for vitamin C due to its ascorbic acid ( Vitamin C ).
Breathe easier with Cold candy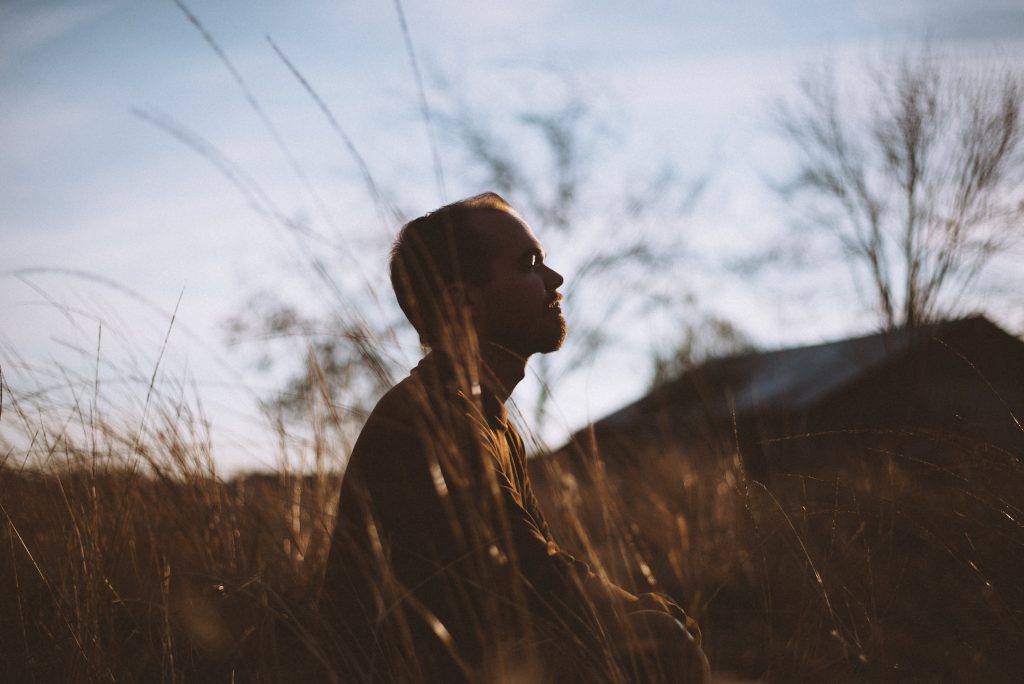 This product contains eucalyptus extract, this raw material with effects on the mucous membranes and respiratory tract; Like the sinuses and nose, it relieves nasal congestion and makes breathing easier.
Major consumers of this product
People who have breathing problems or disorders during sleep. (It can be consumed one hour before bedtime to completely dissolve and refresh the airways)
Athletes (before aerobic activity)
People with colds and similar symptoms such as nasal congestion and sore throat.
People who smoke (this product helps to empty the sputum more easily)
Professors, teachers, speakers, and a wide range of people who will feel better with this product.
consumption instruction
It is noteworthy that for diabetics it is better to consult with your doctor. But this product with its sugar-free type can be a good option for diabetics. According to nutritionists, the consumption of cold candy should not exceed more than 4 ( sugary type ) and 6 (sugar-free) per day.
Cold candy ingredients
With sugar
White sugar, glucose syrup, ascorbic acid (vitamin C is known as an antioxidant), flavoring, ‌ citric acid, menthol, synthetic food coloring, and drinking water.
Sugar-free
Isomalt, flavoring, menthol, ascorbic acid or vitamin C citric acid and permitted food colors
Flavors
Mint, Strawberries, Sour apples, Portugal, Ginger, Honey Lemon, Honey, Thyme honey, Mojito, Eucalyptus, Coffe, Lemon, Cherries, and Cinnamon.
All we try is to provide a good product with healthy properties. Please check out below and leave a comment or call us from here.